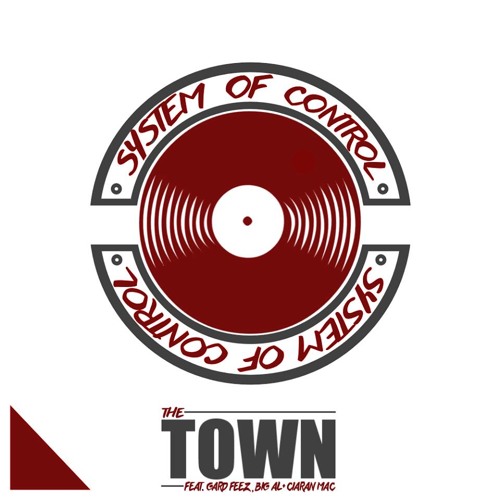 System of control are a Scottish rap duo currently signed to the independent record label Powercut Productions.
The duo are made up of Hamilton Producer Cab Beats and Ayrshire Rapper Hazey Jay.
This is their latest single featuring 3 Emcee's also based in Scotland. Gard Feez, Big Al & Ciaran Mac.
Stream Below.